November 30, 2016 / NPC NEWS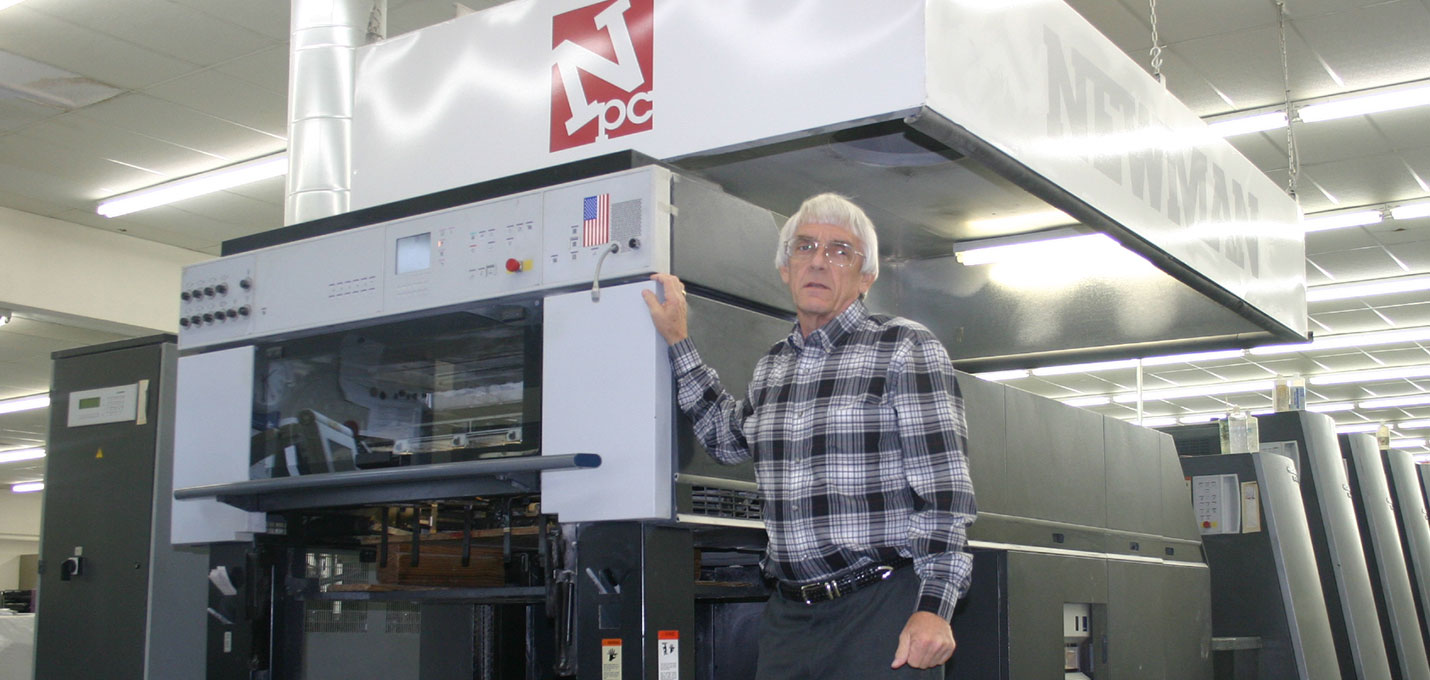 Louis M. Newman, III owner and CEO of Newman Printing Company, along with the Board of Directors, has announced the promotion of Bob Bilberry to president of the 67-year-old company, headquartered in Bryan, Texas.
Mr. Bilberry joined Newman Printing to work his way through Texas A&M University in 1975 at the age of 19. Upon graduating from A&M with a degree in accounting in 1978 he continued his career at Newman serving as comptroller. Upon retirement of the company's founder, Louis Newman Jr., in 1983 Mr. Bilberry was promoted to production manager and appointed to the Board of Directors.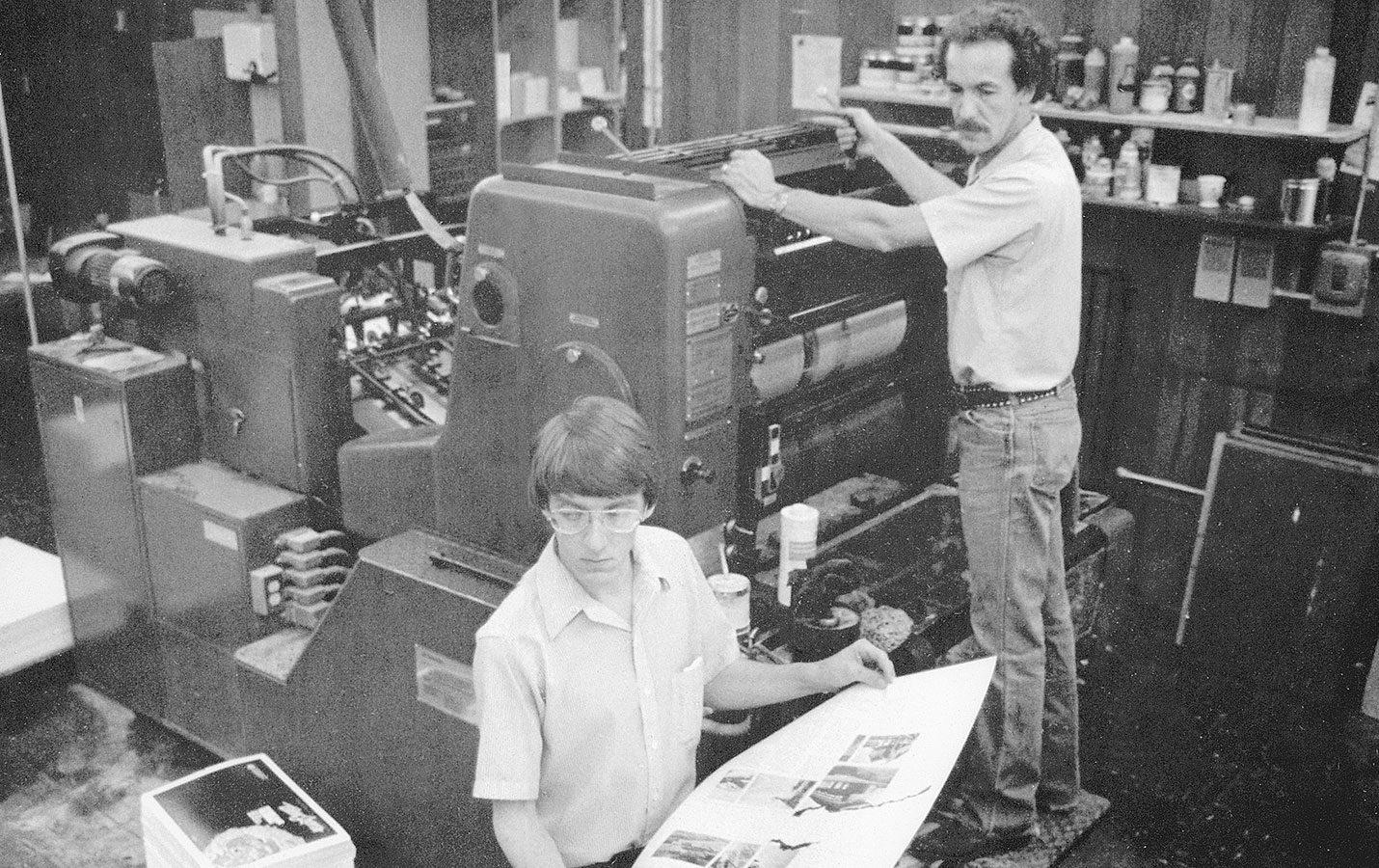 In 1993, after overseeing the relocation of the printing company to its current 30,000 sq. ft. facility on E. 29th Street, Bob was appointed General Manager of the company which now employed approximately 50 employees and generated over $5 million in annual production. In 1999 he became Vice President of Operations.
Under the new organization, Louis Newman III will serve as CEO/Owner and Chairman of the Board. Bob Bilberry will serve as the president and board member.
In total Bob has over 41 years of continuous service with Newman Printing. He has two grown children, Robert Bilberry Jr. and Katie Cantu and a 3 year old granddaughter that all live in the D/FW area. Bob's wife of over 36 years, Julie Bilberry, contributed significantly to his long and successful career at Newman's before losing her battle with cancer earlier this year. Bob has volunteered for many years with both Bible Study Fellowship and Community Bible Study groups in College Station.
"I am honored to join the Board of Directors and all employees past and present in announcing Bob Bilberry as President of Newman Printing Company, Inc. No person has contributed more to the growth and success of our company over the past 41 years of continuous service than Bob. We are all confident that he will continue to lead us well into the future."
Respectfully, Louis M. Newman